The holiday season is what I consider to be the best time of the year to make memories and as a family it is the time of year when we have the most traditions, and in most cases, we start with many of these traditions before December even begins. While there is so much focus on all of the secular things about the holiday season it is important to me that we keep our focus on the real reason for the season in the traditions that we take part in year after year. Our main focus is to help keep your tradition going by taking some of the headaches and stress out of your hands and surprising you with memories from the past.
When we started Installing holiday lights 10 years ago we wanted to set ourselves apart from the rest by making holiday lights our main focus and being able to be as effective and efficient as possibly to help keep the cost down for our customers.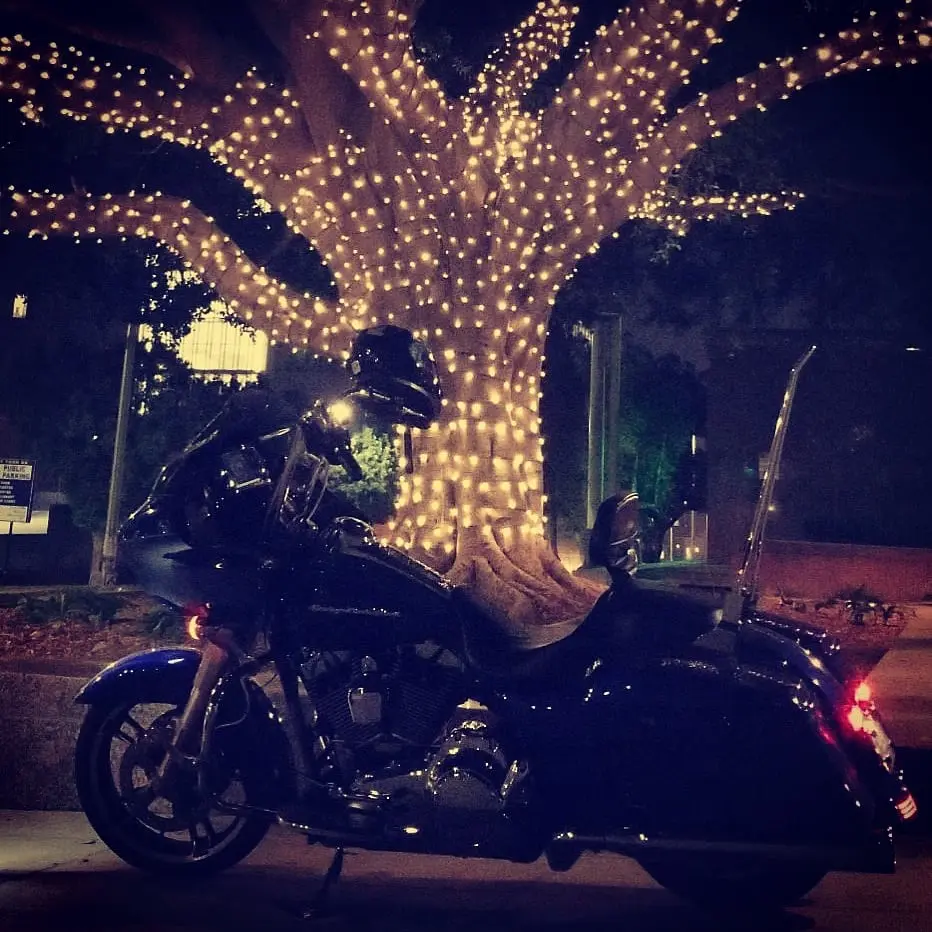 The first year, you will be required to purchase your Christmas decorations and supplies, as the purchased products are yours to keep, and in the following years you will only be required to pay for installation, maintenance, and removal.
We schedule your installation based on availability, so don't wait! After the holidays we will be back to remove and pack all decorations and/or lights in plastic storage containers, beginning in early January.
*We are offering discounts to NEW customers who 'Go Green' with our top quality, energy-efficient, LED lights!*
Latest and greatest is the new LED lighting. 90% more energy efficient than traditional incandescent lighting; they end up saving you money! Our commercial grade, warm white, LEDs closely resemble the traditional holiday lights in appearance but greatly surpass them in energy efficiency, ease of use and most importantly, safety. LEDs are the lights of the future. We are offering discounts to new customers who Go Green with our top quality, energy-efficient LED lights.
Free Estimate
A custom lighting designer will provide you with a free estimate of your home and/or business. *Be sure to take advantage of our early bird discounts!
Installation
Our professionally trained and fully insured crew will install the holiday lights on your home and/or business. WE PROVIDE ALL THE lights, supplies and equipment to get the job done right.
Maintenance
If you have a problem, just give us a call. We are available 7 days a week and will perform repairs within 48 hours.
Removal
Beginning early January, we will return to safely remove and pack away your display.